About Symposium
"Exploring Innovative Leadership through Visioning"
The UTMLead Leadership Symposium is an event targeted at academician and practitioner who serve or desire to serve, in a leadership position. This symposium provides a platform for participants to gain insights into the multifaceted approach to leadership and be empowered with tools, knowledge and ideas to take on challenge leadership positions.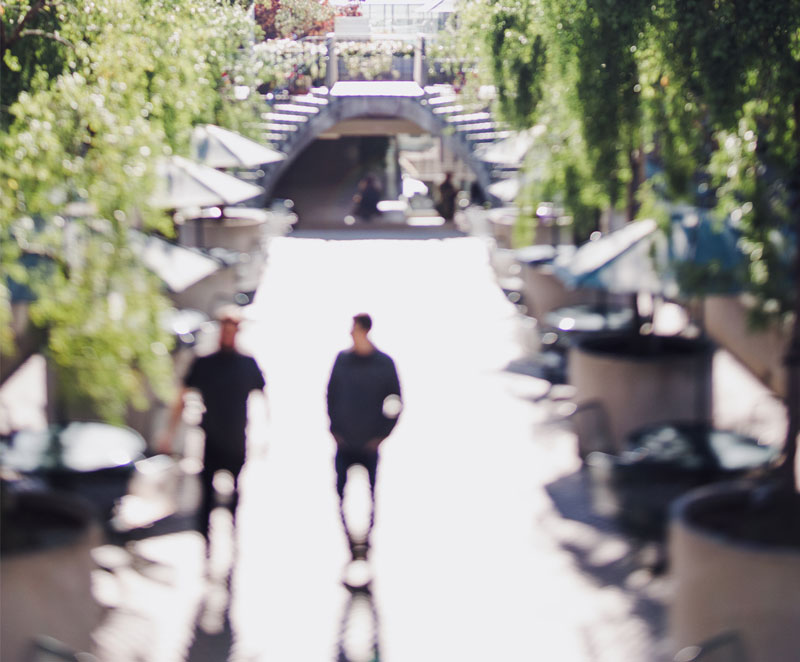 This is the first year for LeadSymp
The sub-themes are as follows but are also open to other related leadership areas:
Leading Change and Innovation
Power and Influence in Leadership
Strategic Leadership in Organisation
Ethical and Authentic Leadership
Smart governance with big data
Leadership & sustainability
Keynote

A Brief Introduction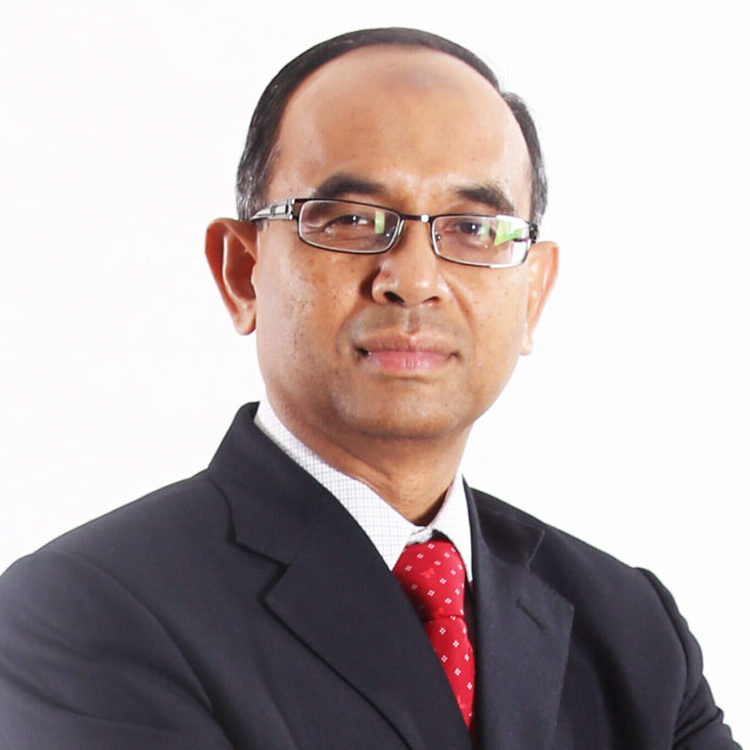 Institutional Sustainability: People, Governance, Financial and Reputation (Wahid Omar)
Higher Education nowadays are being scrutinized by various stakeholders. Expectations are high, but the constraints faced by HEI are also mounting. Publicly funded HEI in Malaysia to sustain financially given significant budget allocation reduction. To ensure the country and people continues to prosper through talent development, research and knowledge discovery, this challenge is not an option for HEI leaders. In this respect, HEI should continue to survive and thrive in whatever challenges, even if we need to sacrifice, to ensure that we are able to play our roles. Thus, building an institutional sustainability, consist four important components: people, governance, finance and reputation. The presentation, highlights the importance of these components in HEI and share how UTM achieved it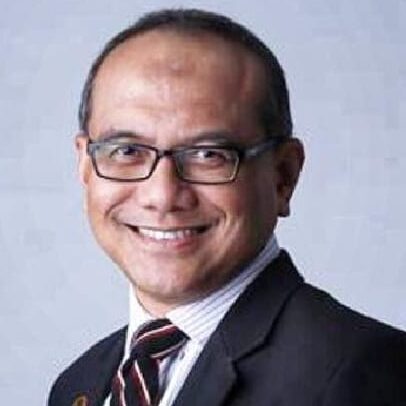 RESILIENCE LEADERSHIP: Navigating The Pressure of the New Normal (Nordin Yahaya)
Presentation Summary
Higher education today faces its greatest combinations of challenges: economic uncertainty, accountability, competition, financial sustainability, globalisation, and emerging technologies that are daunting to learn and intimidating to implement. VUCA accurately describes this complex, evolving and dynamic environment confronted by global higher education with even greater challenges in form of impacts from COVID-19 pandemic. Therefore, global higher education institutions are forced to develop the resilience capacity to adapt and modify the new models of knowledge transfer, information, and change. New antidotes for VUCA challenges are prerequisites in university leadership to confront and create the way forward. Leadership is about inspiring people in recognizing their worth and value, believing in themselves, appreciating their inherent strengths, recognising their skills and talents, and being more resilient in reaching their full potential. University leaders must innovate on the new models, enhance the capability of the educators and students' learning experience. This is called VUCA 2.0 in the form of Vision, Understanding, Courage and Adaptability. Adaptive leadership is considered as one of the key enablers in facing VUCA challenges in higher education. Adaptive leaders are flexible in adapting to this rapidly changing environment. Flexible tactics are required for rapid adaptation to changing external circumstances, without altering institution's overarching vision and mission. Leaders need multiple contingency plans to cope with unforeseen and challenging events such as COVID-19. Some deliberation about competency-based leadership framework in higher education and how selected competencies that relevant to resilience and adaptive leadership in navigating the new normal will be presented in this discourse. The attributes of future leaders in facing these challenges will be discussed and elaborated further. 
Chairman:
PM Ir. Dr. Sharifah Hafizah Syed Ariffin
Secretary:
Puan Sabrena binti Omar
Treasurer:
Dr. Syed Muhammad Rafy bin Syed Jaffar
&
En. Hairudin bin Shahari
Website & Media:
Raja Muhammad Fariz
bin
Raja Rohaizat Shah

Technical:
Ir. Dr. Rini Asnida binti Abdullah
&
En. Muhamad Amri Fikri bin Ab Jalil
Publicity:
Dr. Halimah binti Mohd Yusof
&
Puan Noraini Khalid
Publication & Program:
Dr. Najua Syuhada binti Ahmad Alhassora
&
Pn. Norliah binti Mahmod