Pre-symposium Workshop
Date: 19 October 2020
Leadsymp presents worshops from two prominent practitioners who had been the HR industries in more than 10 years. The workshops will be given via online with real case studies.
Platform: Webex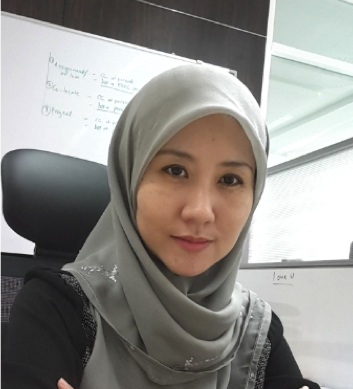 Pn. Shalina Binti Sabtu
Special Project Manager
Hengyuan Refining Co Bhd
Workshop 1
THE HARD TRUTH :
Developing Leaders at all levels
Synopsis
FORBES article March 2014 pointed out that leadership remains the No 1 talent issue facing organisations in the world. 86% respondents rating it as "urgent" or "important".
However only 18% say they do an excellent job in developing leaders at all levels. This area has the largest gap, and organsations know this is a problem.
There is no fixed guaranteed formula to solve this but it is admittedly something we have to think about. Can we fix it? Do we have a solution?
Biodata
Shalina has 24 years of experience, with around 10 years of her career in Information Technology then in Human Resources. She also obtained 2 years of Project Management skills whilst leading a project involving HR and IT as the main scope and also Office Automation which aims to automate the whole site as much possible. She served a major multinational oil and gas company in all of her career life. Working in a multinational company has given her a breadth of rich experience in dealings with different people, different cultural backgrounds and style where diversity and inclusiveness are embraced. She has also gone through a number of corporate restructuring, which gave her a good experience and involvement in managing change.
Shalina has 3 wonderful kids, all grown up with the youngest at the age of 12 who she still considers her baby. She is also challenging herself into a new business venture with her long time friend.
Workshop 2
LEADERSHIP & SUSTAINABILITY:
Utilizing Personality Traits in Predicting Leadership Competencies
Synopsis
• In March 2016, Harvard Business Review published "The Most Important Leadership Competencies: According to Leaders Around the World". Top 2 are "Demonstrates strong ethics and provides a sense of safety." and "Empowers others to self-organize."
• In this session, sharing on Understanding the Trait Theory of Leadership will be done and appreciation on how certain traits can used to predict leadership success.
• Visiting the leadership traits commonly used in creating an organizational based leadership competencies from themes relating to Lead Self, Lead Others and Lead Organization.
Biodata
Hanafiah is a strong Think-out-of-the-Box facilitator, a charismatic leader and an innovative team player with the ability to engage audiences and plays a key role to connect top management aspiration to front liners conviction. He also poses a distinct ability to connect soft organizational issues that has relevant impact to business performance.
His personal passion is in Organizational Behaviour and Psychology where he craves to see the "sparkle in the eyes" of the employees once they "see" their individual and team potentials through thoroughly designed Mindset Behaviour Change programs. He is currently perusing his studies in Industrial and Organizational Psychology with the intention to complete his Masters and PhD in the same field.
Graduated from University of Tulsa, Oklahoma, USA with a Bachelors of Science degree in Business Administration (Majoring in Management Information Systems) and is currently an Aston Business Assessment (Birmingham, UK) Consultant Partner in the Asia-Pacific region with an additional qualification as a Certified Trait Personality and Competency Assessor.
As a capability summary for Hanafiah: Proven capability in delivering real performance improvement at the workplace, individual & team levels in organisations. Expertise in change management process and strategy development for leaders and employees. Superior ability in diagnosing performance issues, problems and challenges across the value chain. Highly skilled facilitator; very adept at engaging people at every level and across cultures via customised workshops. Provides cost effective coaching & consulting interventions to deal with specific performance issues and challenges.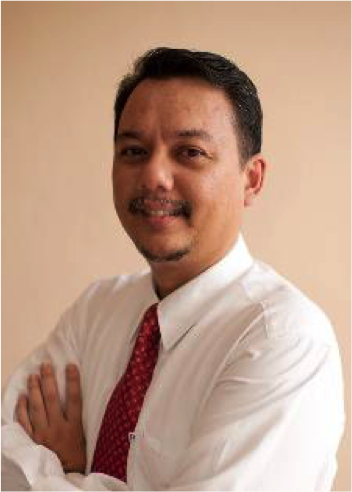 Hanafiah bin Mohd Isa
Bachelor of Science in Business Administration
University of Tulsa, Oklahoma, USA (1991)
Major: Management Information Systems