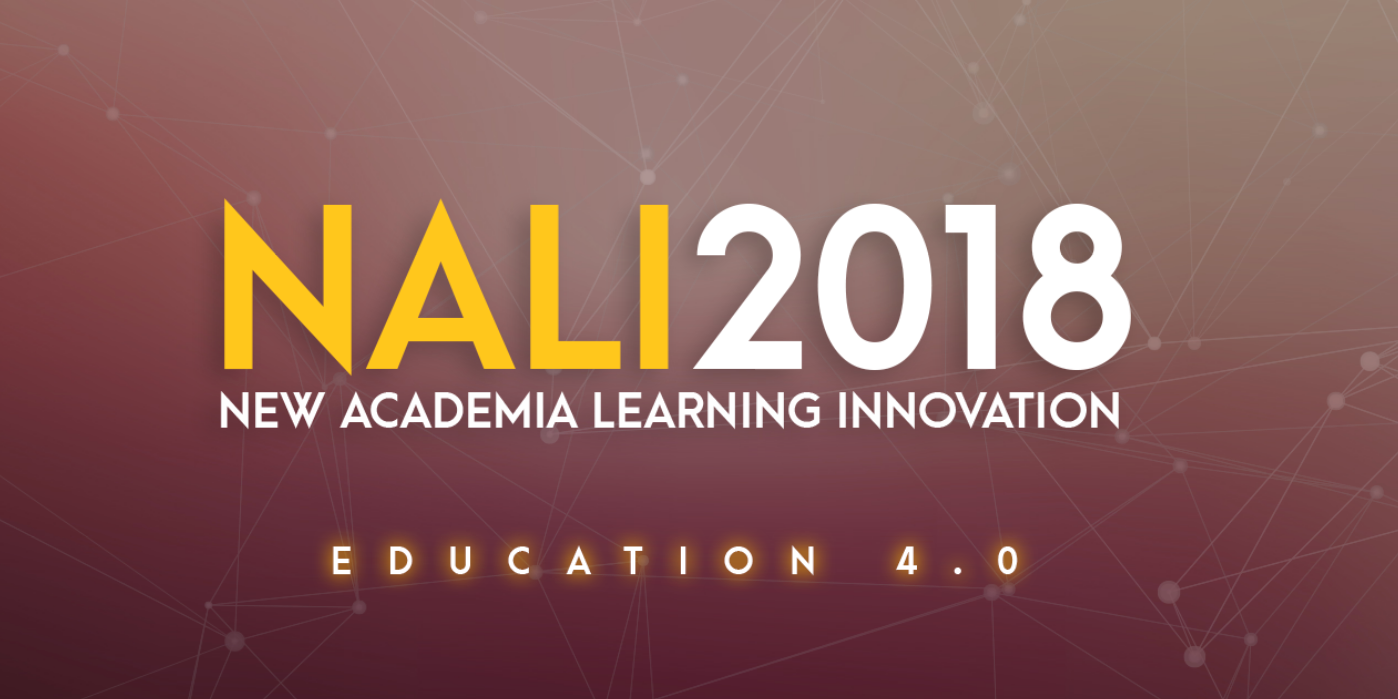 The explosion of information and communication technology has changed the landscape of global education to a new level where teachers act as facilitators on the students to produce knowledge together (co-Curators of knowledge). The concept of teaching and learning that requires students to be mere recipients of knowledge can no longer be used. Educators need to design more effective teaching patterns and provide learning activities that encourage students to think critically, stimulates innovativeness and activate interest and help generate new brilliant ideas. Minister of Higher Education of Malaysia through the 2017 New Year mandate on January 12, 2017 has emphasized the need to redesign the country's higher education to be more active, interactive, immersive, challenging nature and role game. It should be implemented through 10 major shift contained in the Malaysia Education Blueprint – Higher Education (2015-2025), (MEB (PT)) to ensure that students are equipped with four critical skills in 21st century education, namely, critical thinking, communication, collaboration and creative. In confronting the challenges of today and the demands of 21st century education, the need to redesign the country's higher education is very demanding in order to remain relevant, consulted and respected by local and international academic community, industry and society. Centre for Academic Development (CADe), Universiti Putra Malaysia (UPM) and Higher Education Leadership Academy (AKEPT), Ministry of Higher Education Malaysia will be organizing the summit.
Flexible Education and Redesigning Learning: Theory and Practice.
Flexible Education in ASEAN Perspectives: Issues and Challenges.
Flexible Curriculum and Pedagogies: Work-based and Work-placed Learning (2u2i & 3u1i), Flexible Working and Global Context.
Technogogy in Learning: Heutagogy, Learning Design, Mobile Learning, Gamification, Learning Space, Digital Literacy & Learning Analytics.
Teaching and Learning Career Pathways in Higher Education.
Institutional Support and Policy for Flexible Education: Leadership, Academic Regulation and Processes, Talent Development.
Prof. Dr. Hamish Coates

Tsinghua University

Assoc. Prof. Dr. Mohd Rushdan Mohd Jailani

Academic Leadership Higher Education Leadership Academy (AKEPT)

Prof. Dr. Mohd. Majid Konting

Universiti Putra Malaysia

Prof. Dr. Hamish Coates

Tsinghua University

Dr. Gatot Hari Priowirjanto

Southeast Asian Ministers of Education Organization (SEAMEO) Secretariat Bangkok, Thailand

Dr. Helen Bound

Centre for Work and Learning, Institute for Adults Learning Singapore
Conference Venue
Office of the Deputy Vice Chancellor (Research & Innovation) Off Lebuh Silikon Universiti Putra Malaysia 43400 UPM Serdang, Selangor
Reserve a seat now!