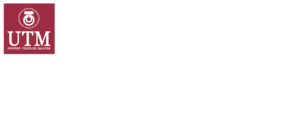 Accelerate Holistic Future Leaders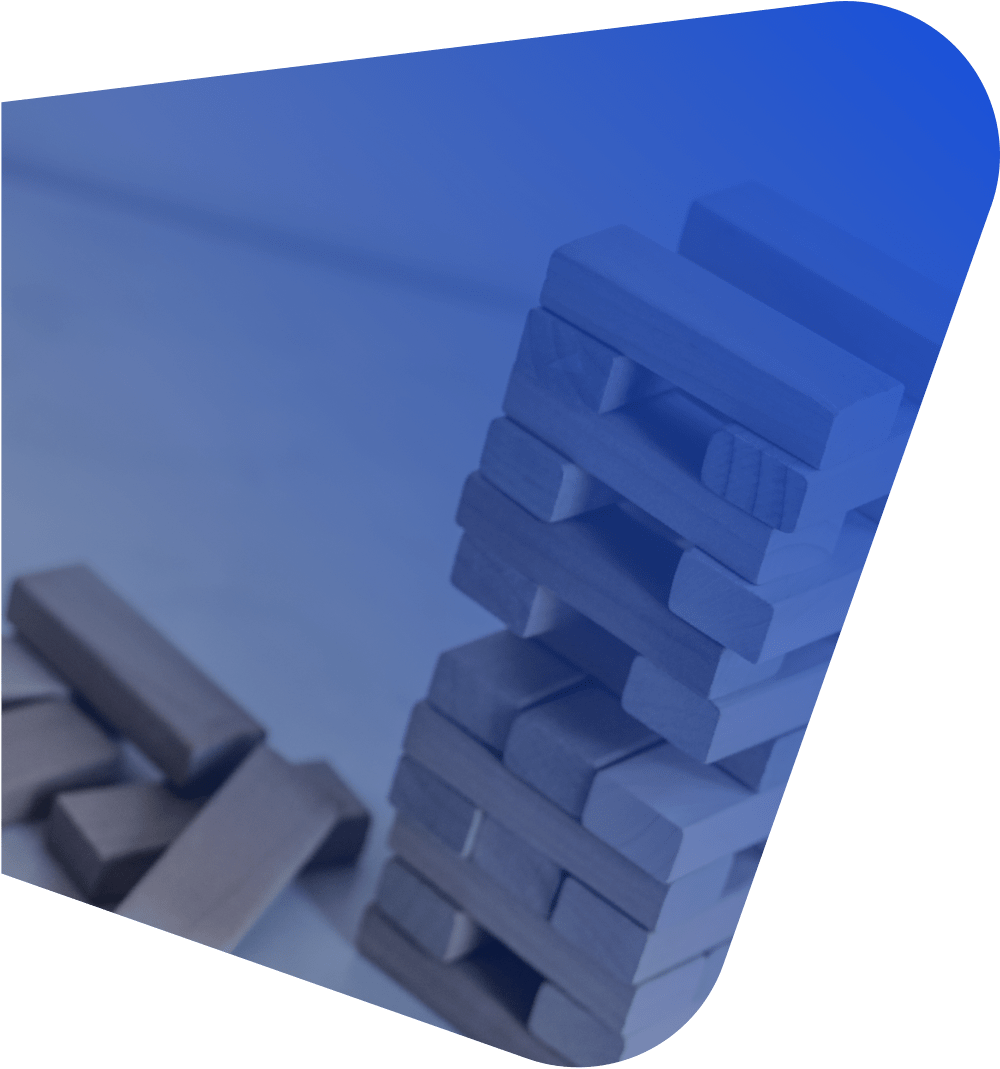 The urgency

of the need for initiatives to build the next generation of academics in Malaysian universities is made clear by the fact that the current crop is ageing without adequate replacement from the numbers of young scholars entering the profession; at the same time, only a small number of academics (8 per cent) are reaching the top rank. A more balanced distribution of scholars across the various ranks is required to build a solid community of scholars and generate high caliber academics that meet expectations of both the employer and the different employee segments in any university sector.
Emphasizing to develop and drive specific catalytic and innovative talent of young scholars

, ACCER program is initiated with the aim to establish leadership training goals and plans that link to individual goal attainment, career planning, and possible succession planning.  This program is the symbiotic relations between university, top management and academics as employees across the board are increasingly expected to make consequential decisions that align with University' s corporate strategy and culture. It is important, therefore, that they be equipped with the relevant technical, relational, and communication skills to improve core competencies, enhance job performance, and encourage personal growth for faculty and staff.

The program aims to empower the selected young academics (below 40 years old) with the cohesive balance of Emotional Intelligence (EQ) and Spiritual Intelligence (SQ). It includes mixture of communication skills, emotional maturity, leadership ability, sharp strategic mind and the capability to inspire others by attracting other talent among the lecturer pool, functional skills, entrepreneur instincts and the ability to produce good outcomes in line with UTM DNA ​​to address the leadership challenges and increased complexity as they progress in the organization.
LEADERSHIP TRAINING  

FRAMEWORK
The primary
focus of this program is to provide the selected young academics with a comprehensive Leadership program by adopting AKEPT Leadership framework that includes five (5) core competencies.
From this program, a comprehensive system will be developed that allows UTMLead to access staff performance progress and expands the availability of this valuable information for staff profiling assessment. Deliverables from this program includes a personal infographic of selected young talent will be published in UTMLead website. Whilst, the 'Creative Proposal' regarding on the University's aspiration and leadership model as one of the program outputs will be beneficial to University management in marking UTM as national and international research hub to nurture the innovation and creativity-led ecosystem and at the same time, exploring new areas of research that can sustain UTM competitive advantage.