THE GEMS JOURNEY
The 6-months journey consist of candidates selection, coaching, team building
and meetings with the mentor.
The journey is summarised in this infographic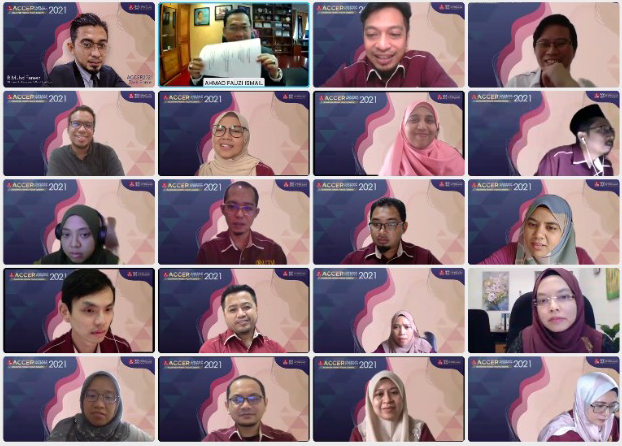 PRE- PROGRAMME, June- July 21
The journey of GEMS embarked with instrument development by the Task Forcemembers. Concurrently, Deans of every Facultyin UTM nominated some names for theprogrammes. Interviews were conducted tochoose the best candidates and Mentors fromthe industry were identified and appointed.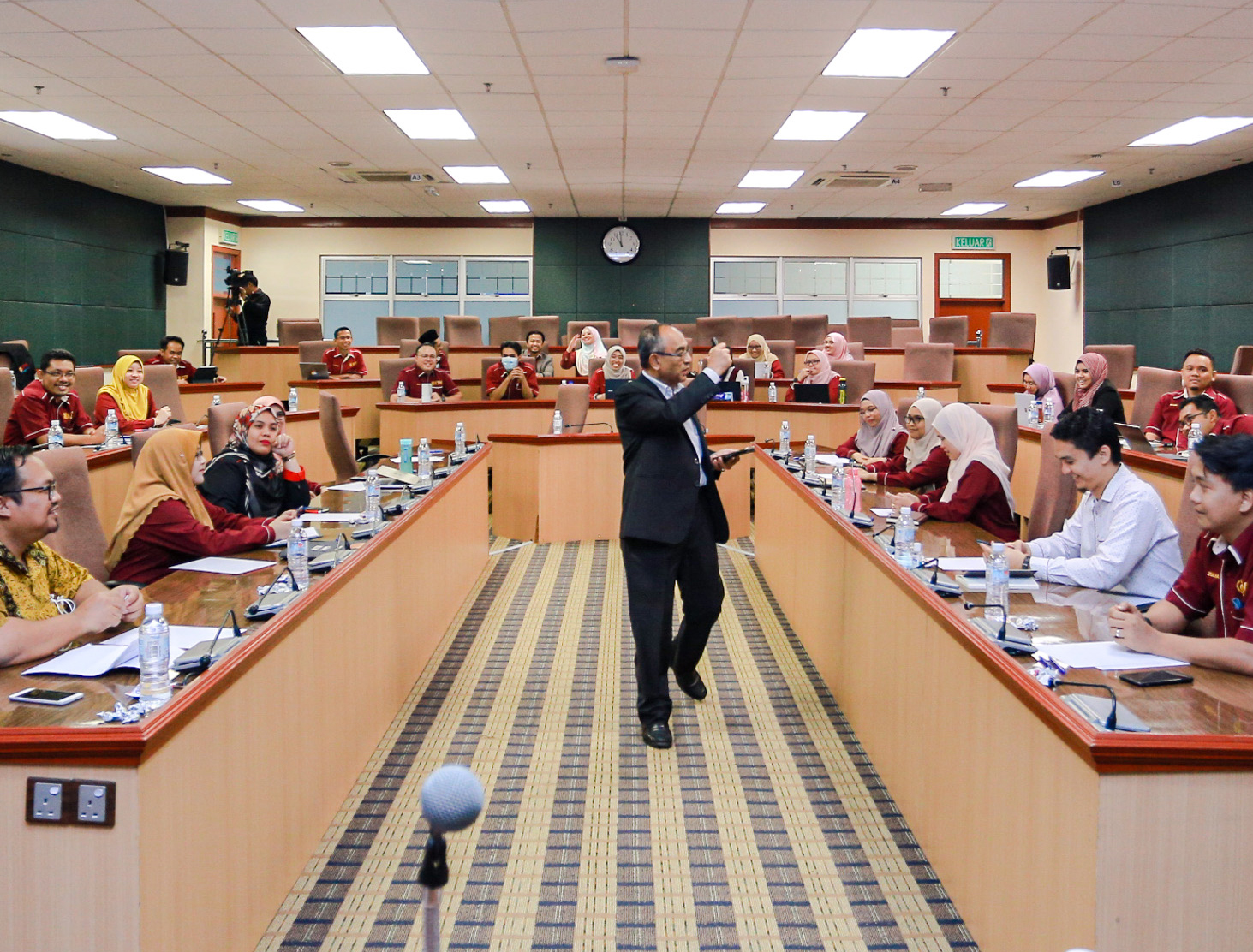 COACHING & MENTORING, Aug- Nov 21′
This is the heart of the programme whereGEMS participants wiil undergo theirmentoring session with the industryleaders appointed. Knowledge sharingsession with the mentor to impartexpertise, wisdom and experience thushelp the mentees to develop theirleadership skills. Meetings and trainings tofurther enhance the participants' skills andknowledge will be provided.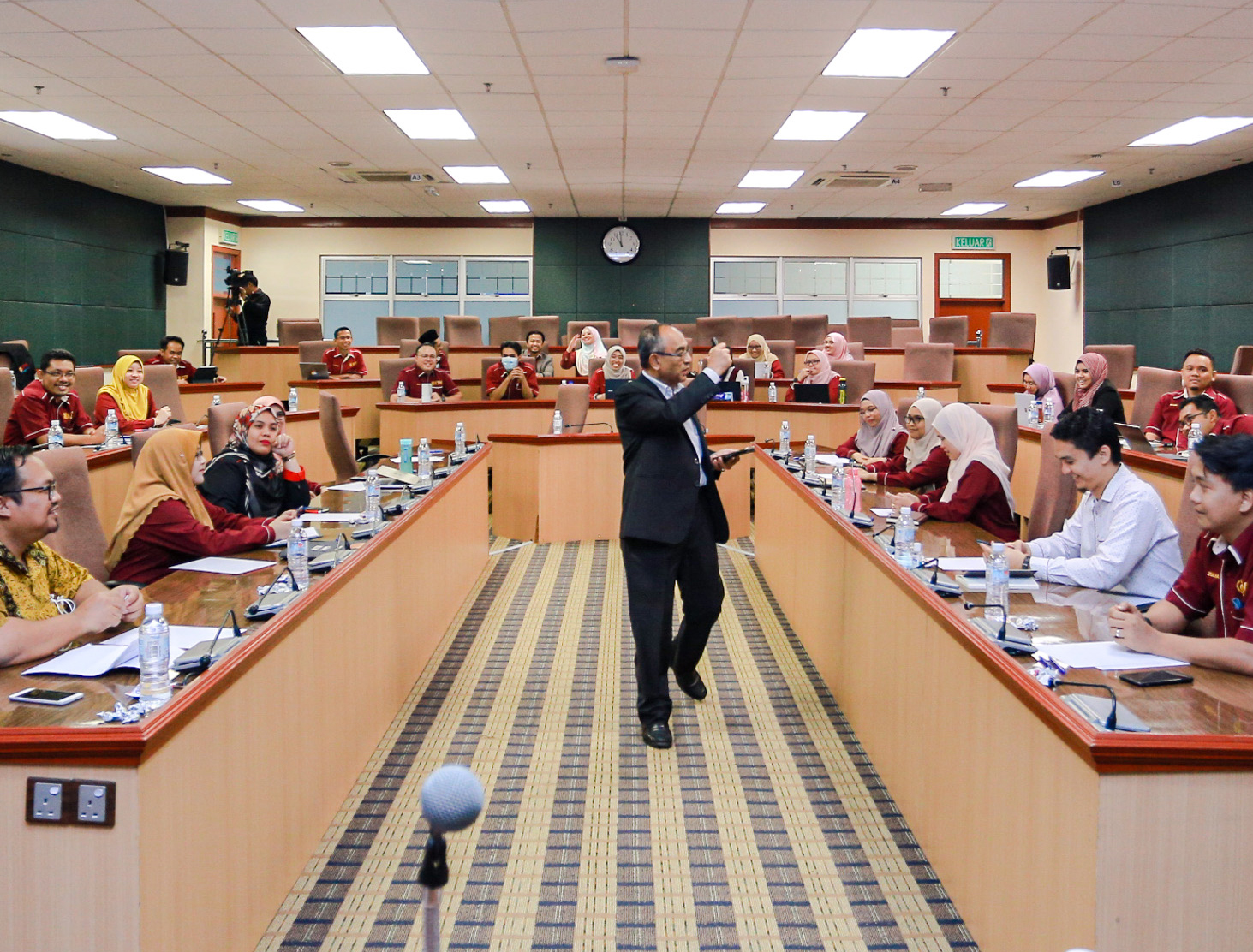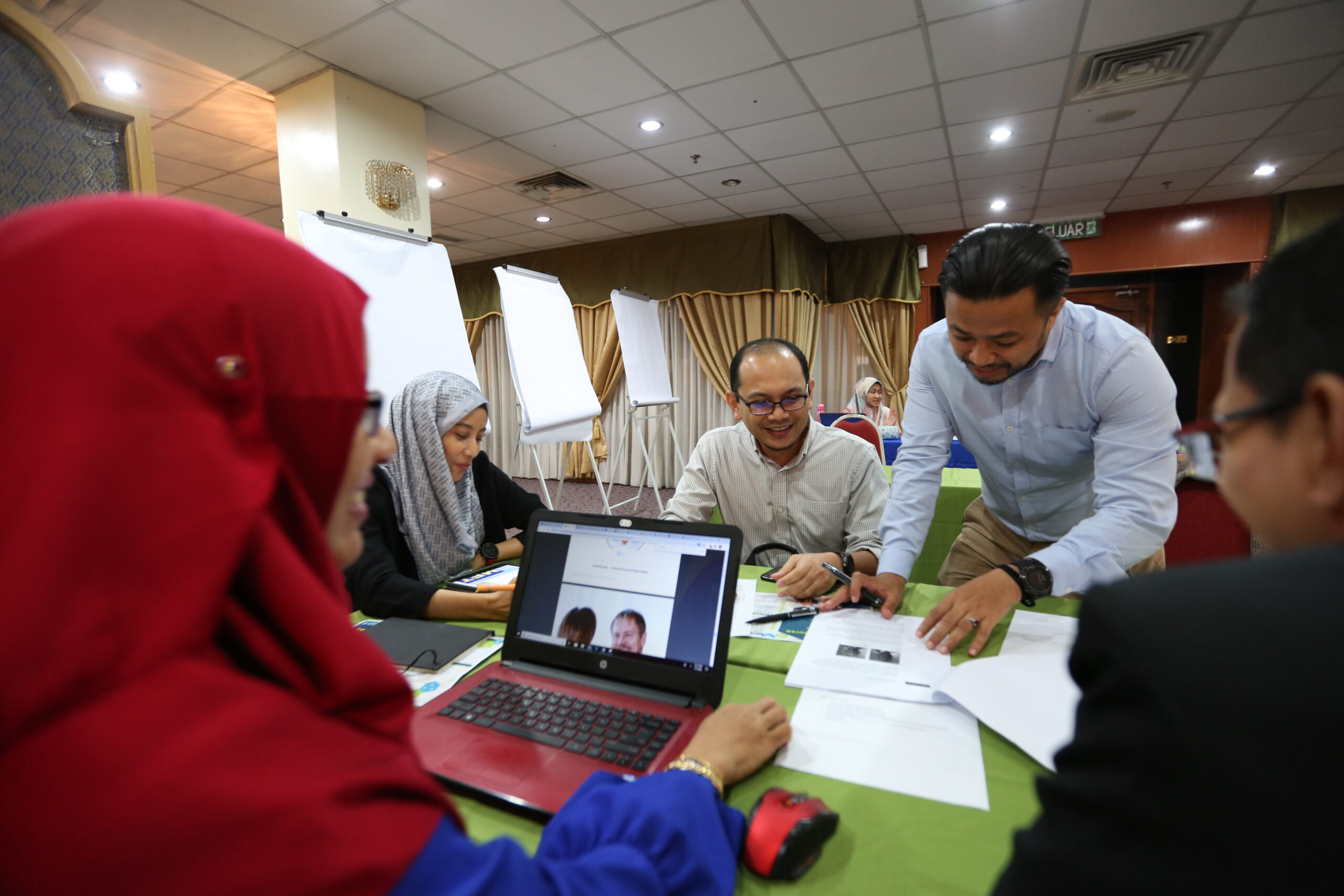 THE CLOSING, Nov 21′
At the end ofthe journey, the participants willproduced a case study on thebiography of their mentor forpublication. The Closing Ceremonywill take place at the end ofNovember