Welcome to UTMLead


Leadership Symposium 2020
Forecasting and planning are a source of strength in an organisation. The future of an organisation can be defined into a framework or system and usual success will follow. However, with today uncertainty, planning for the next quarter is a challenge. It is even more difficult to make decisions for another one to five years. The question is: what is the new process, innovative product, game changing service, or exciting vision?
Selected papers will be considered for publication in Sains Humanika Jurnal with additional fees
"Exploring Innovative Leadership through Visioning"
With the theme of Exploring Innovative Leadership through Visioning, Leaders need to learn to work in challenging and unpredictable situations. They also need to create a climate of innovation within the organisation. Innovative systems, tools, and thinking are critical to organisational health and future prosperity. This virtual symposium will cover a variety of topics in leadership such as leading change, strategic leadership, smart governance and big data and many more. This symposium will feature prominent speakers, expert, forum as well as providing networking opportunities for the professionals.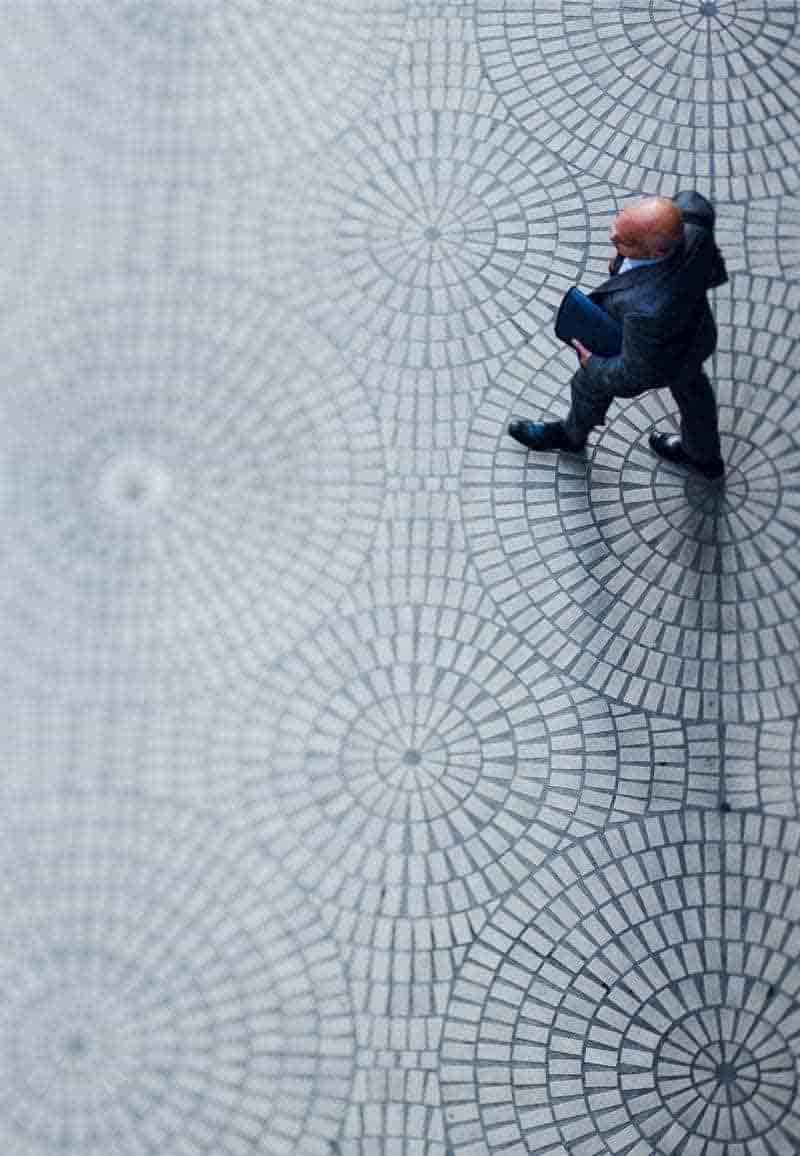 When is the Event?
19 & 20 October 2020
Who should attend?
UTMLead Leadership Symposium 2020 brought together a community of thought leaders, academic experts in implementing innovative technology in governance. The symposium will expand your knowledge of practising leadership, and develop your professional knowledge of the program, leadership and management skills. The Leadership Symposium is for you if you are a current leader, or aspire to become one within your organisation.
Important
Dates
Call for extended Abstract : 1 June 2020
Deadline Extended Abstract :

15 August 

31 August 2020
Notification of Acceptance :

31 August 

7 September 2020
Due camera ready :

1 September 

15 September 2020
Due presentation videos :

15 August 

15 September 2020
Workshop
Meet Our Dedicated Experienced Practitioners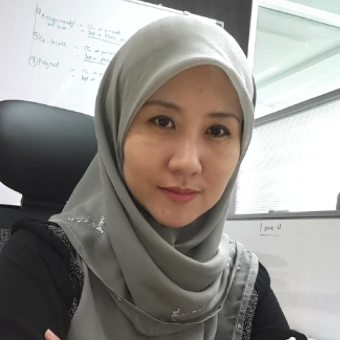 Pn. Shalina Binti Sabtu
Special Project Manager Hengyuan Refining Co Bhd
Shalina has 24 years of experience, with around 10 years of her career in Information Technology then in Human Resources. She also obtained 2 years of Project Management skills whilst leading a project involving HR and IT as the main scope and also Office Automation which aims to automate the whole site as much possible.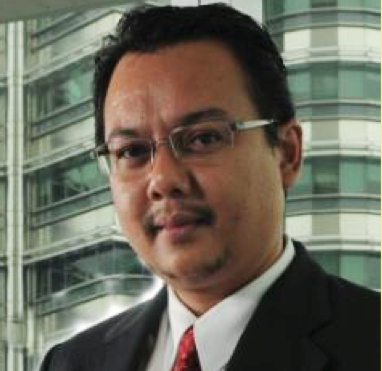 Hanafiah bin Mohd Isa
Chairman of Gugusan Sasana Consultancy
Hanafiah is a strong Think-out-of-the-Box facilitator, a charismatic leader and an innovative team player with the ability to engage audiences and plays a key role to connect top management aspiration to front liners conviction.
Keynote
Meet Our Keynote Speakers


Prof. Dr.
Nordin Yahaya



Director at Higher
Education Leadership
Academy (AKEPT)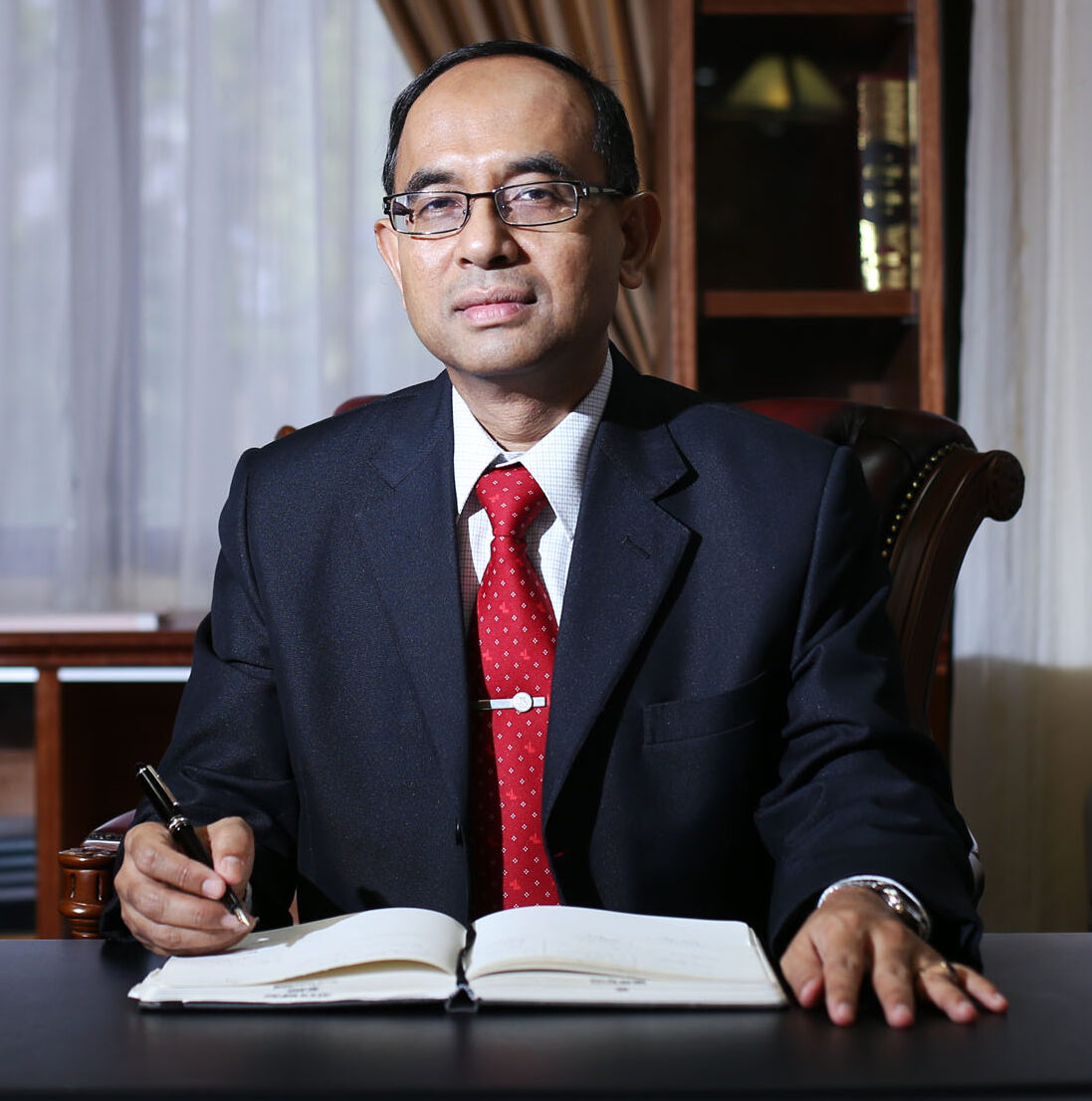 Prof. Datuk Ir. Dr. Wahid bin Omar
Sixth (6ᵗʰ) Vice Chancellor of

Universiti Teknologi Malaysia