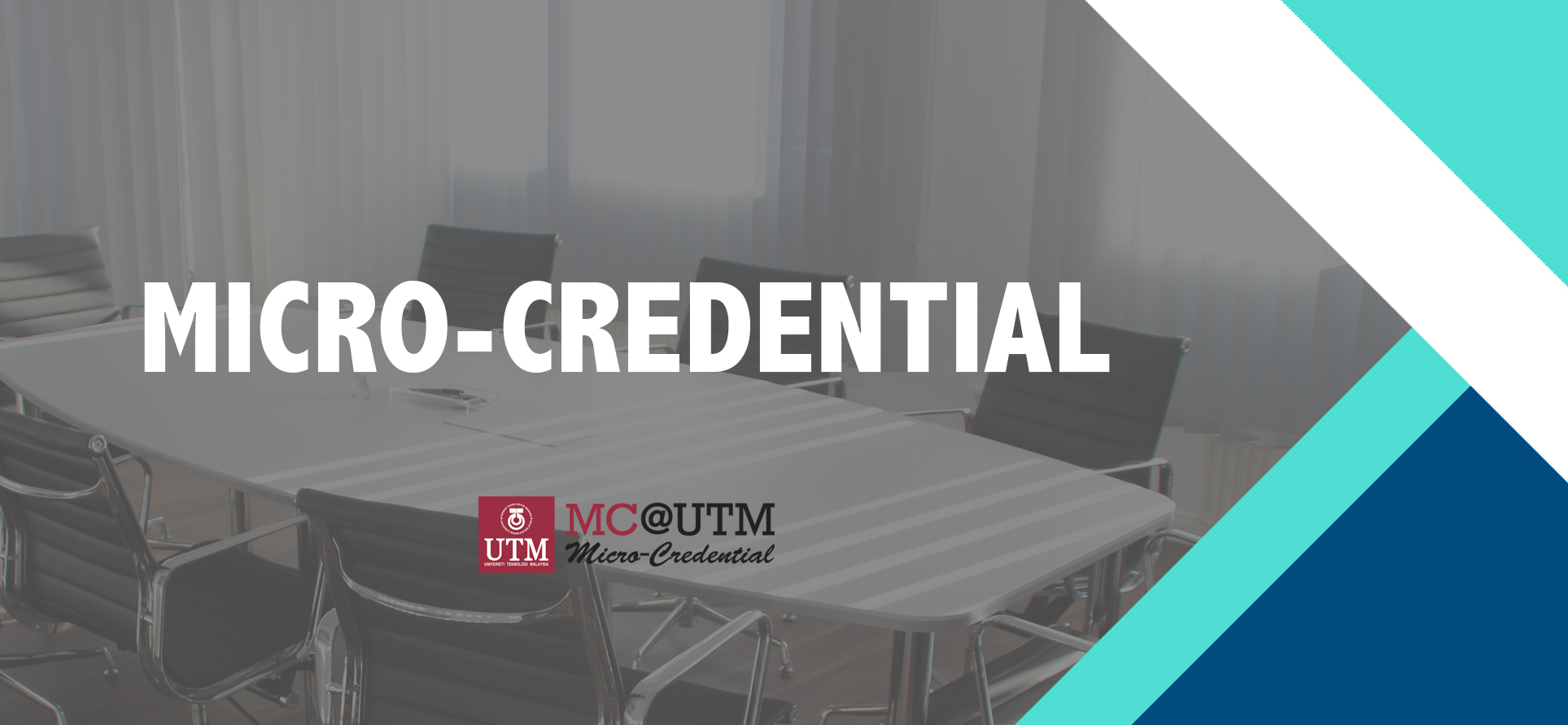 What is the style of Micro-Credential?
All courses completed by Micro-Credentials are part of a HEP'S provisionally or fully approved programme. A mixture of courses obtained by Micro-Credentials from approved programme offered by local or international HEPs or providers.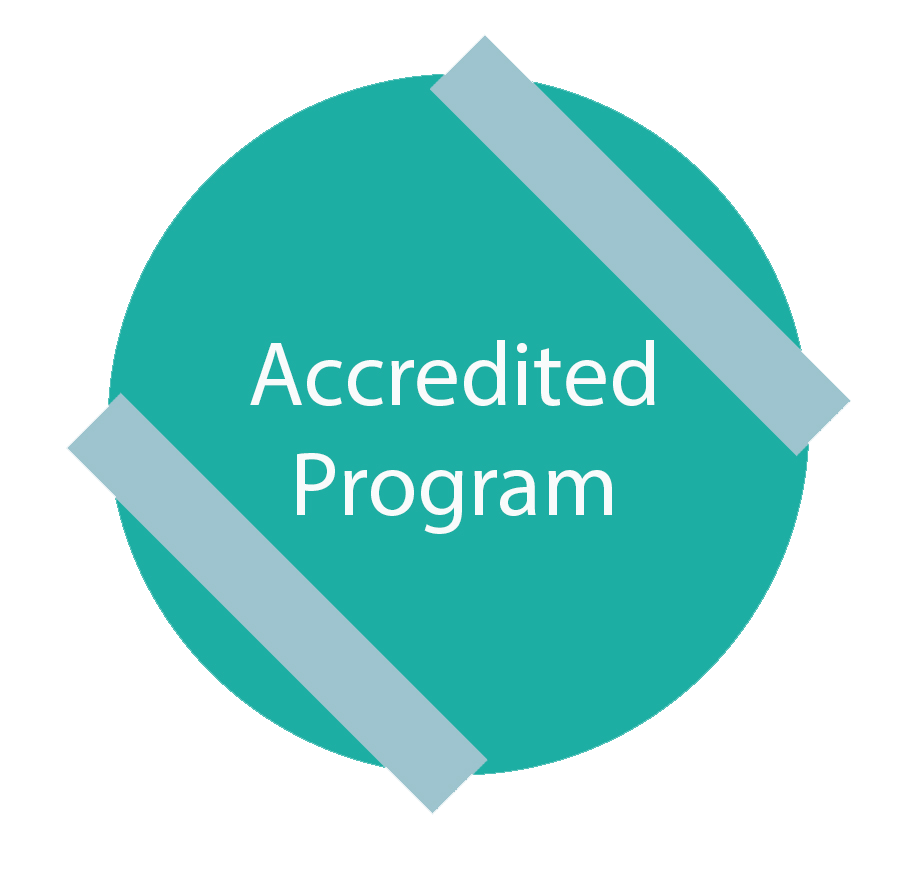 A combination of courses from different institutes that focused on skills development.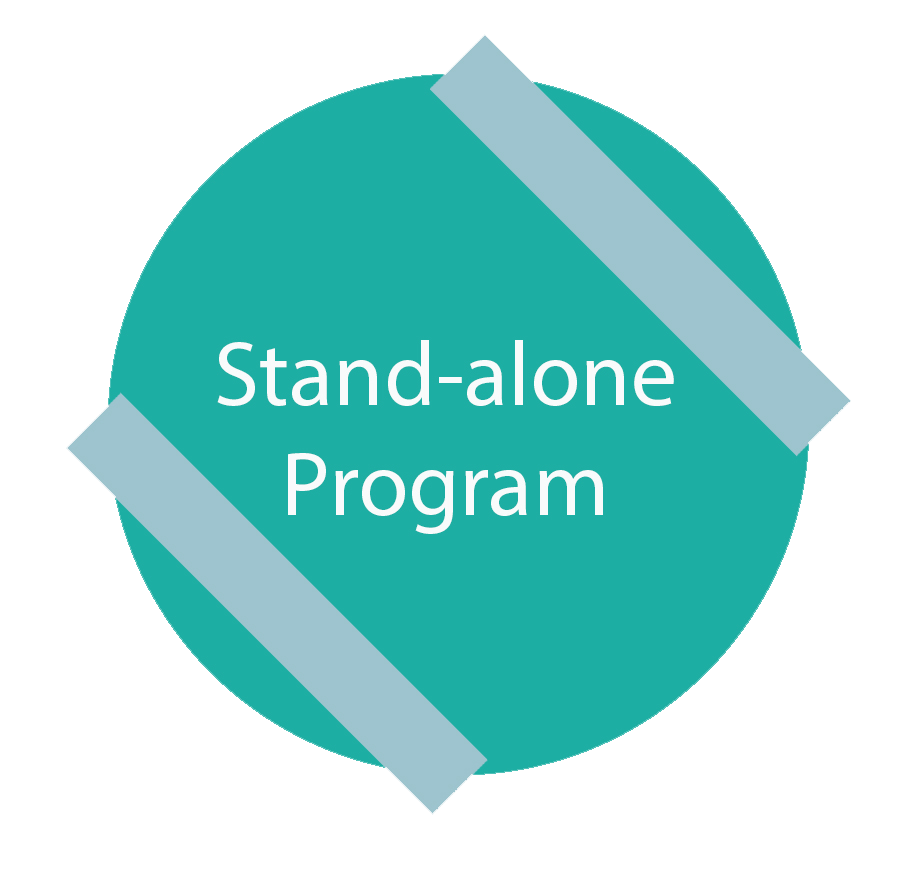 How Micro-Credential approach learners?
There are developers who preferred on face to face due to the needs of assesments for the course. Generally, it includes the skills because element of psychomotor.
Blended learning is one of the instructional approaches for micro-credential, in which developer run the course in two ways. Some courses require the learners to attend physical class, or it will just be online class.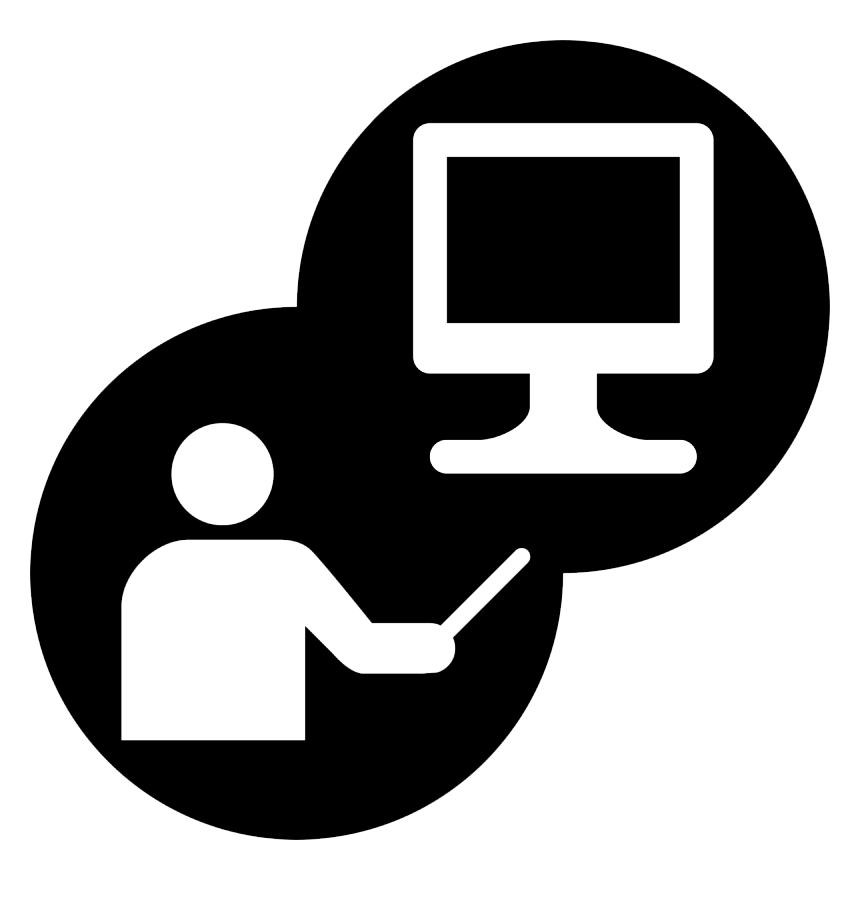 Most of course is applied to the online learning because the pandemic situation pressured people to be able to communication using the online platform.
What is good standard for Micro-Credential?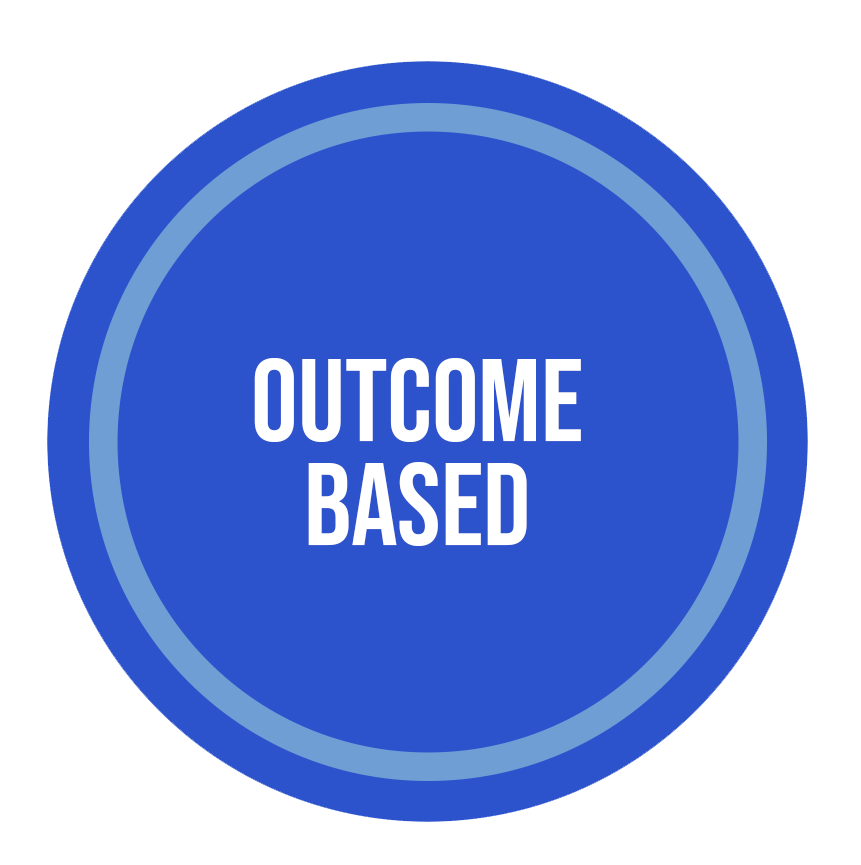 Developer highly required to clarify entire of the Micro-Credential in the accesible platform.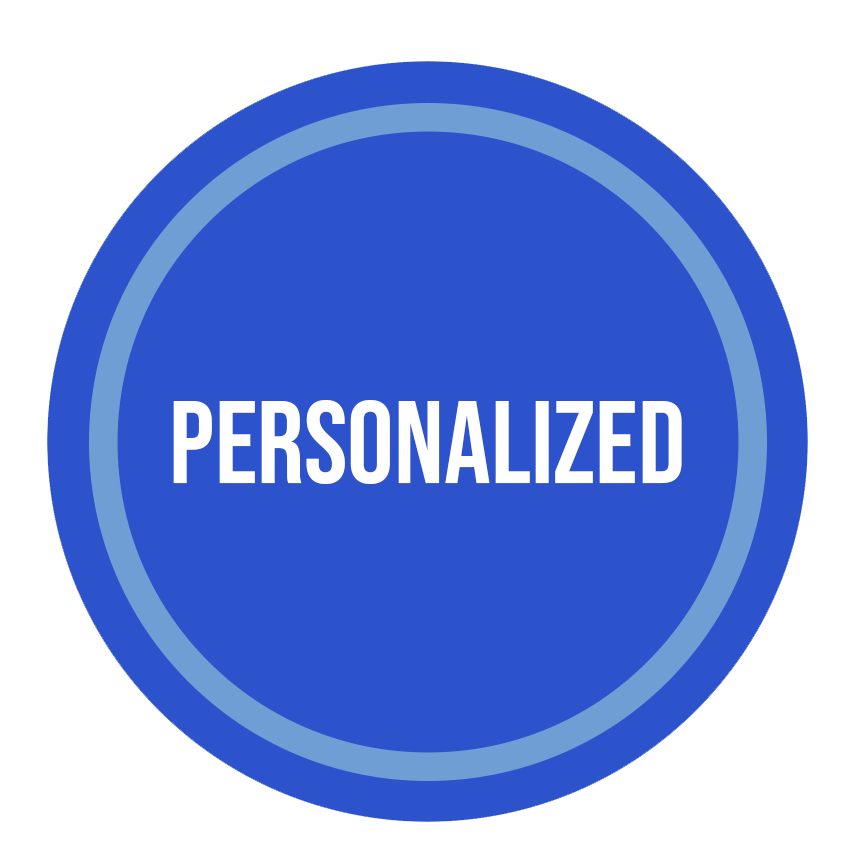 Developer need to structure the courses alligned to the learners need and fit their preference on learning mode.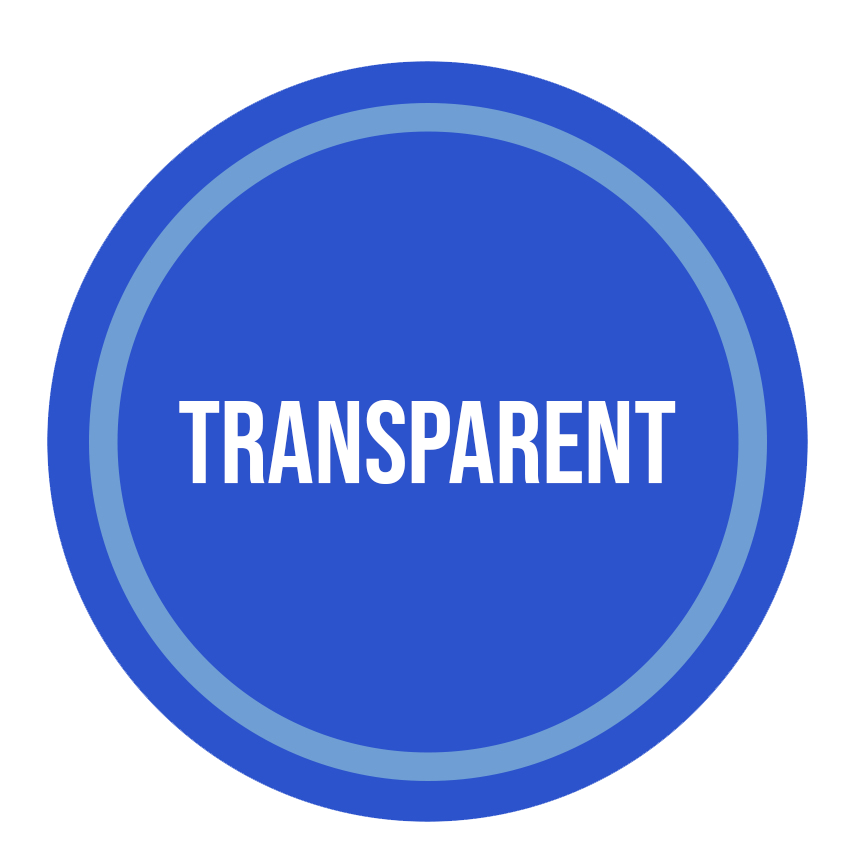 Course content must readible and accesible.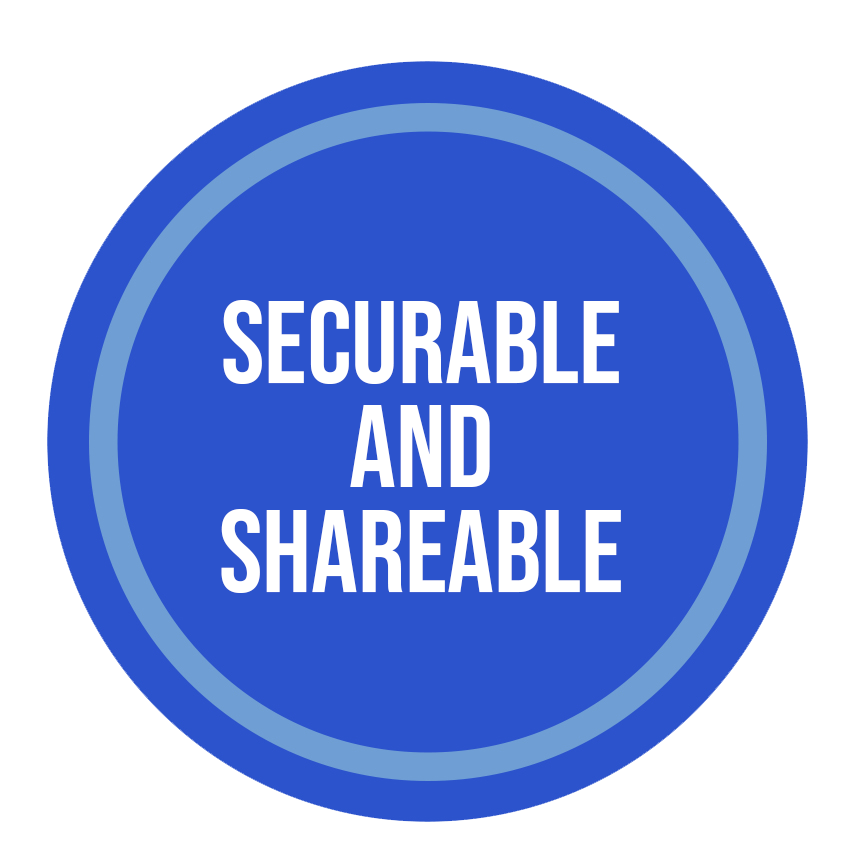 Protection is the priority towards the learners's identity but they are able to share badges in social platform.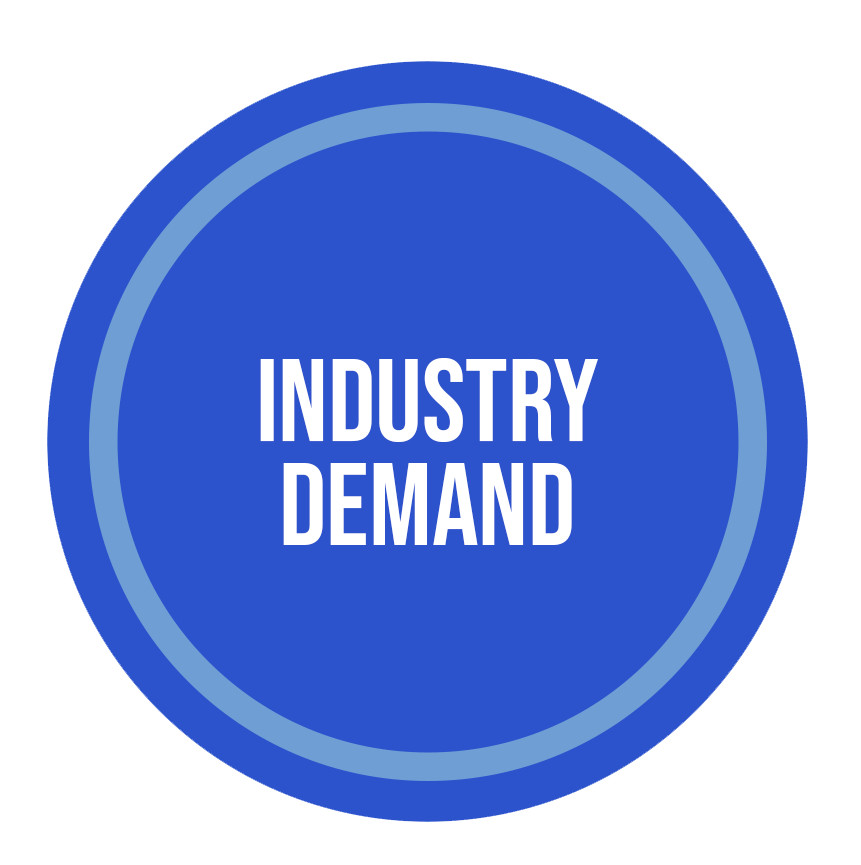 Micro-Credential has started widen due to the industry demand which industries requested extra knowledge and skills.